Inked - The Story Behind the Art

This project features Charlotte residents and professional athletes who have chosen to highlight moments of their life with tattoos that represent a period they desire to remember and showcase. It also shows how diverse individuals share a common theme.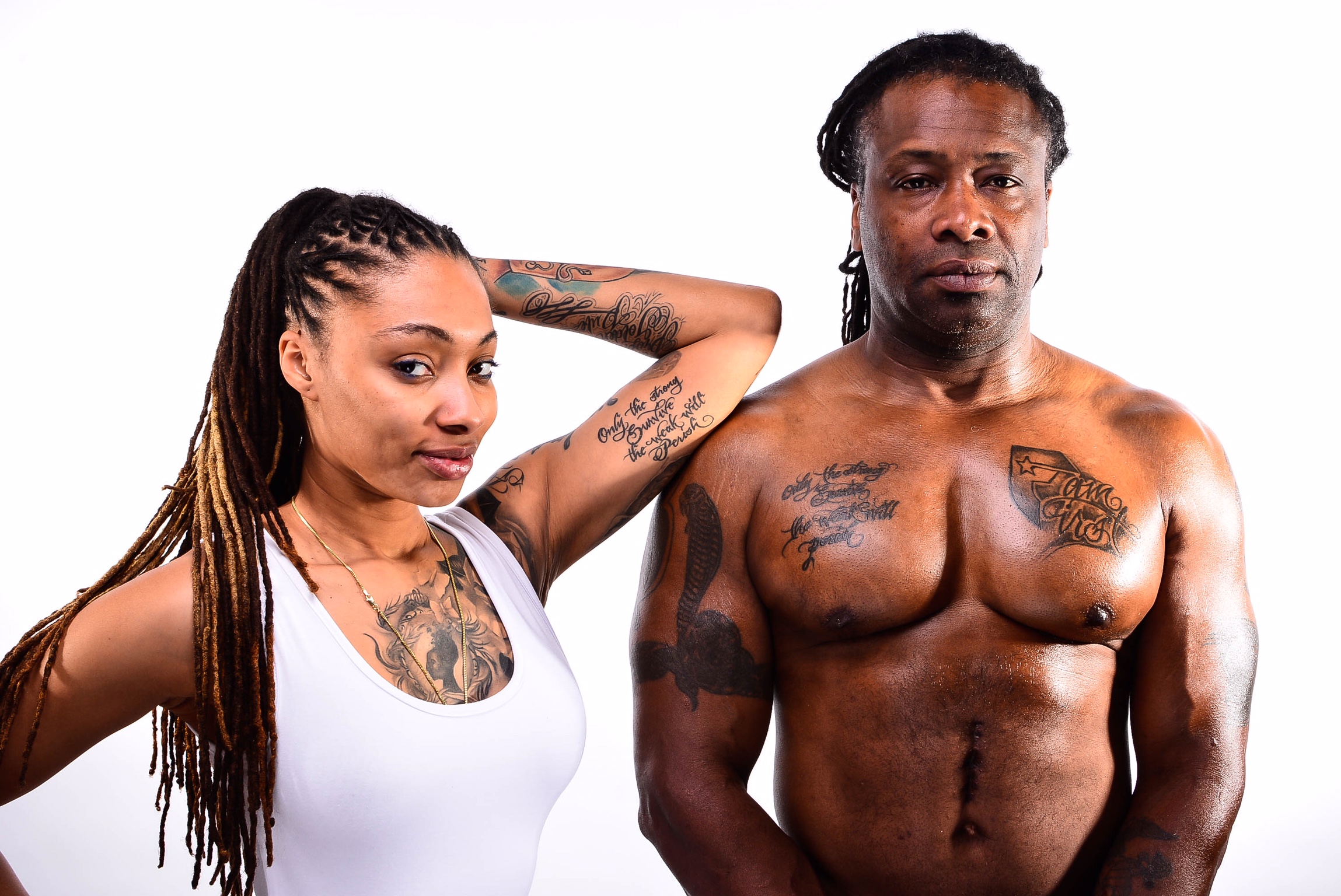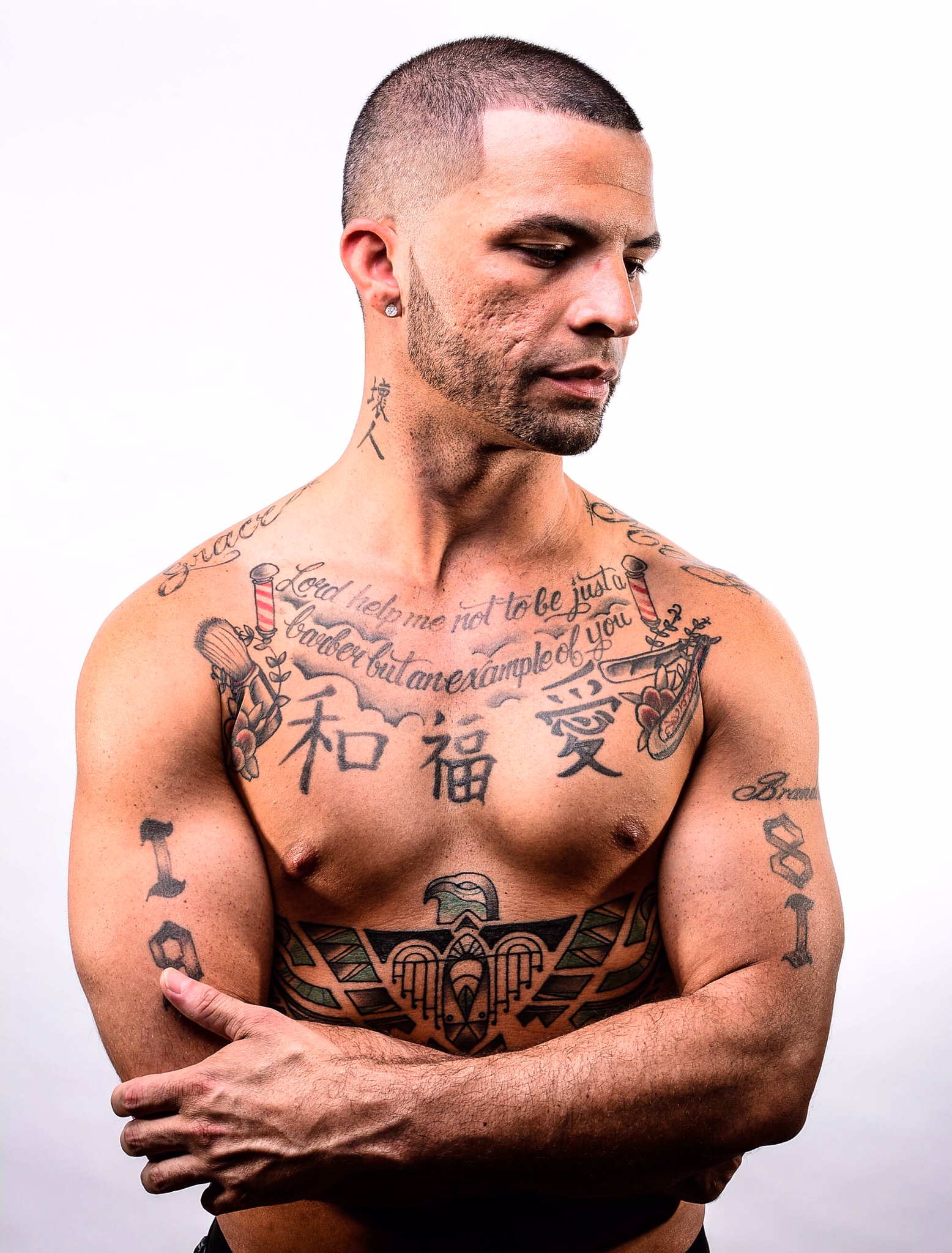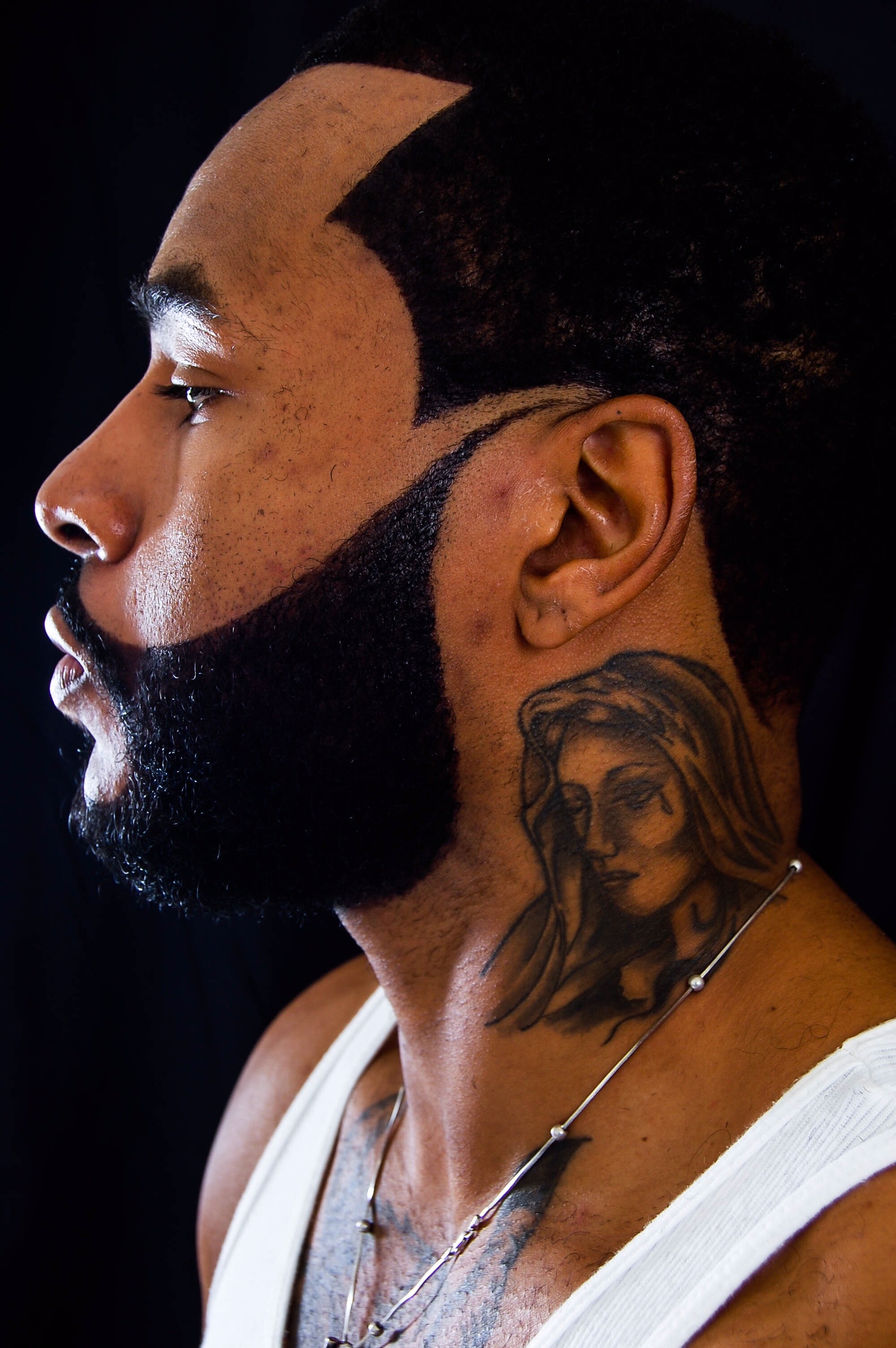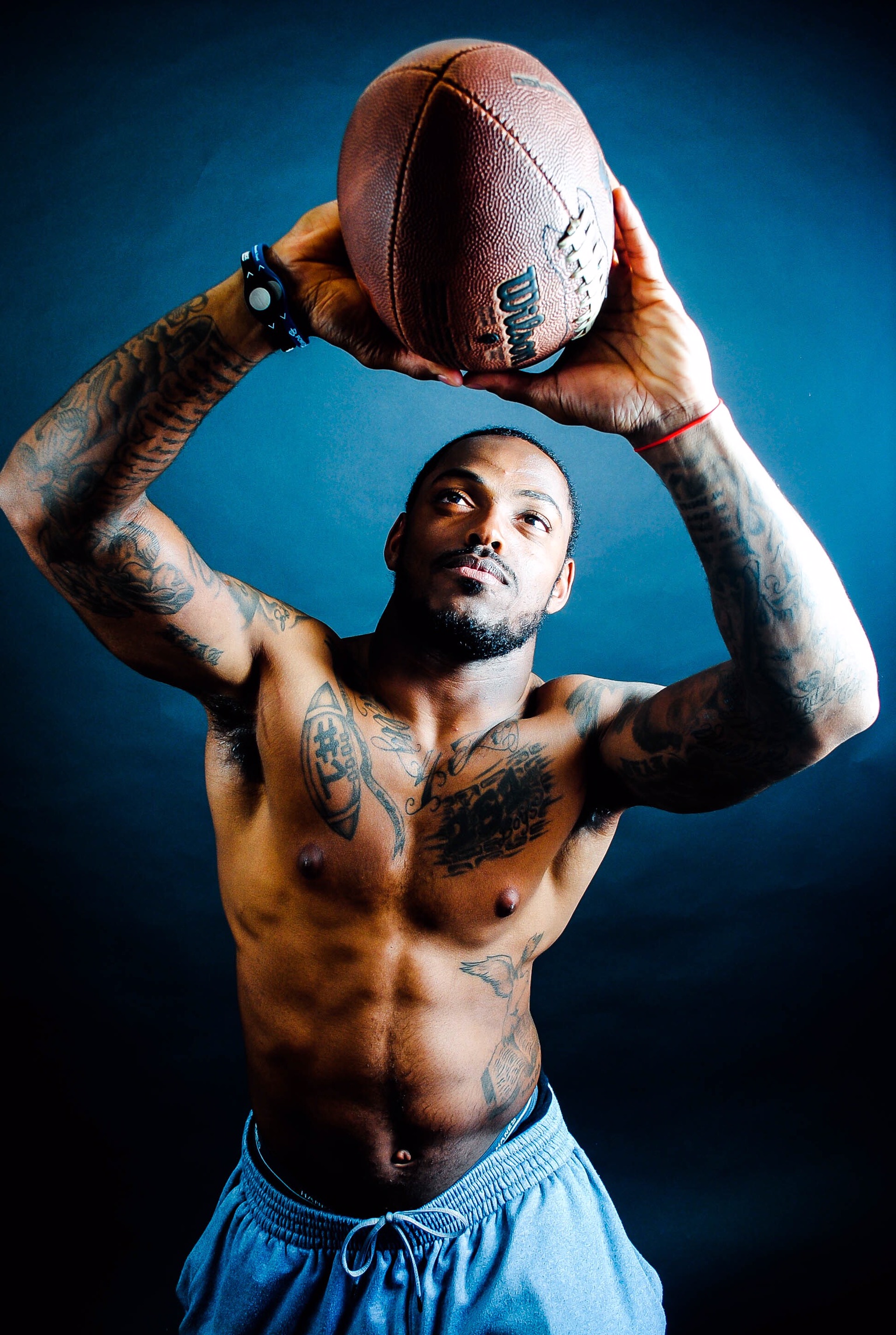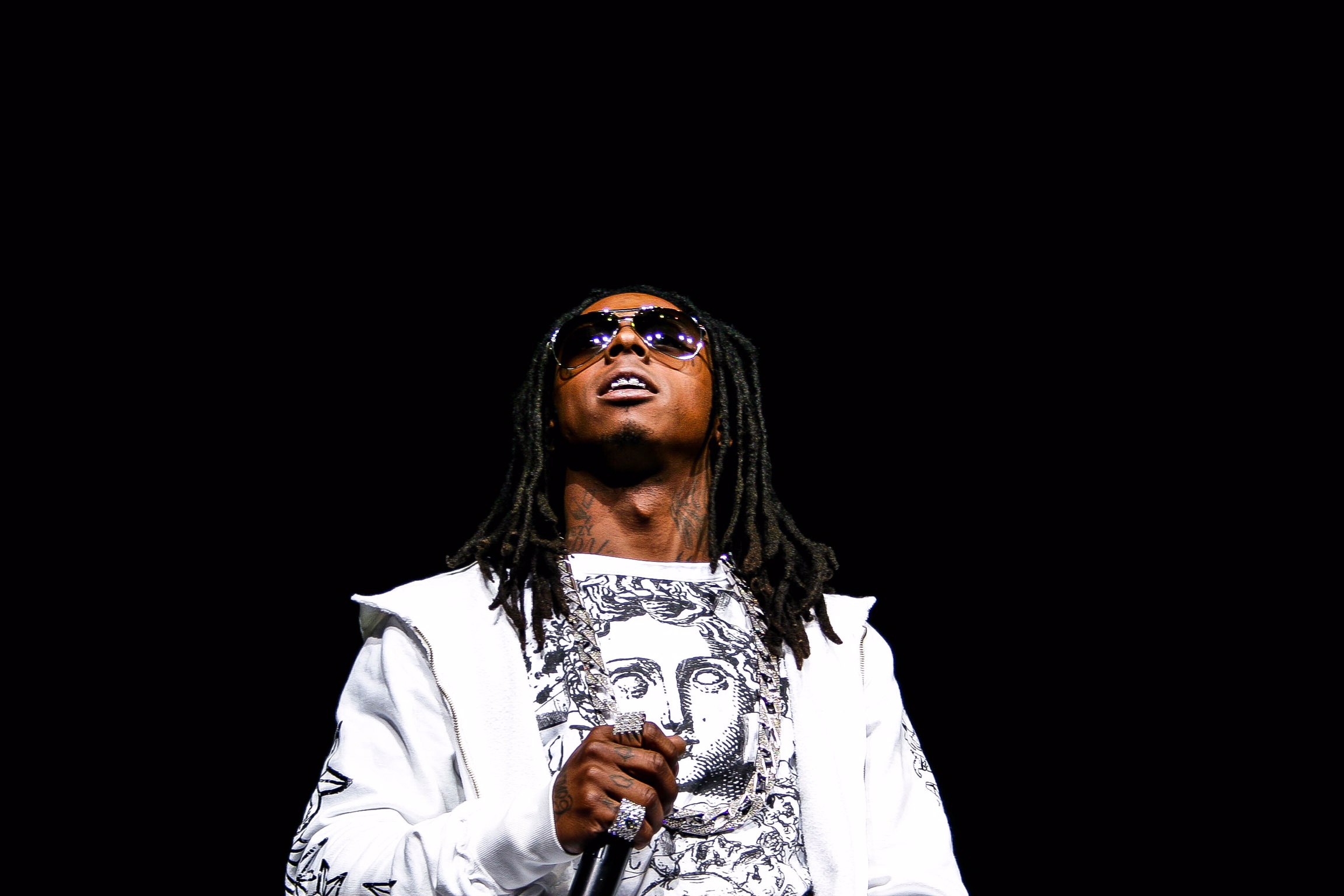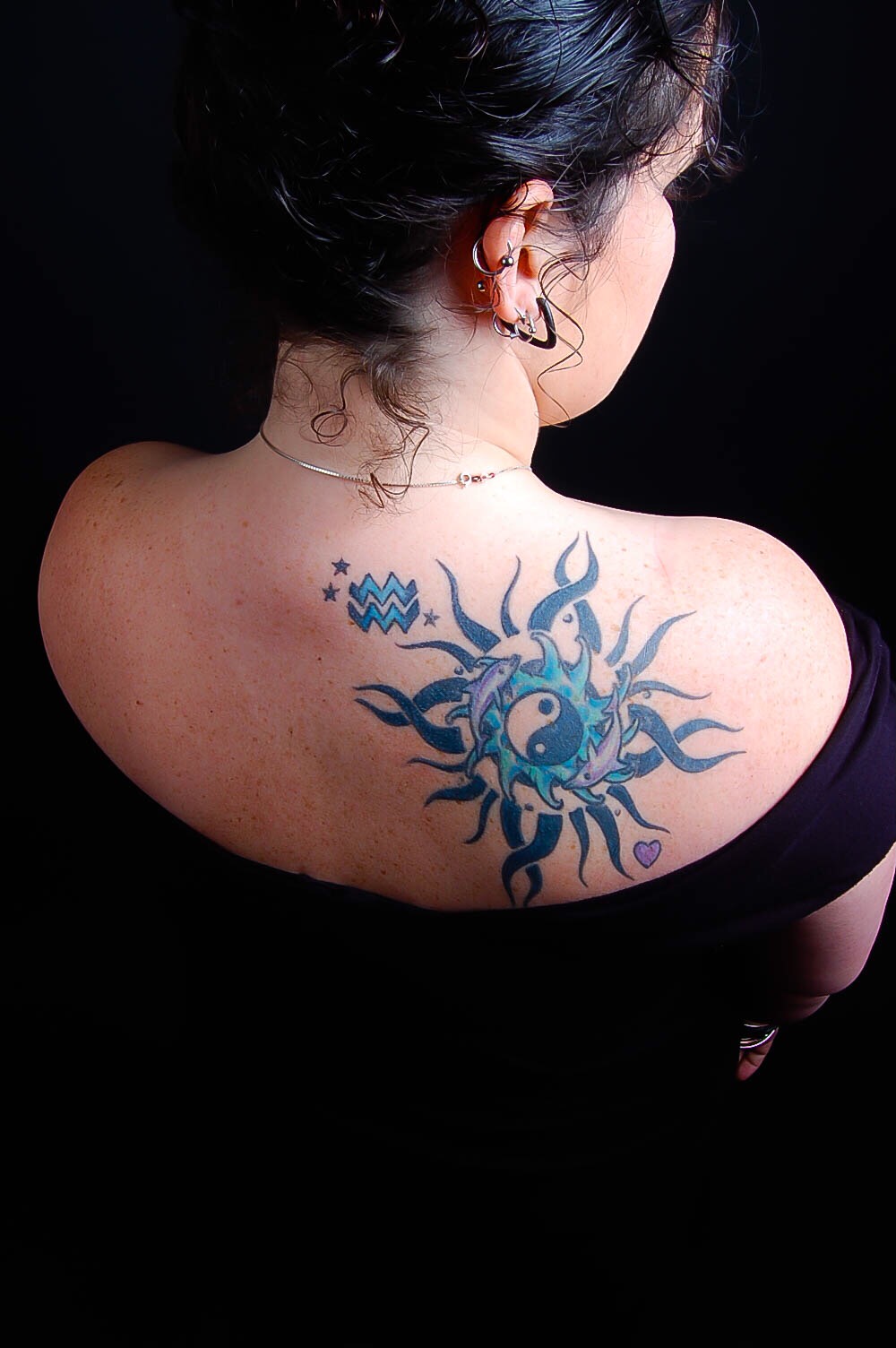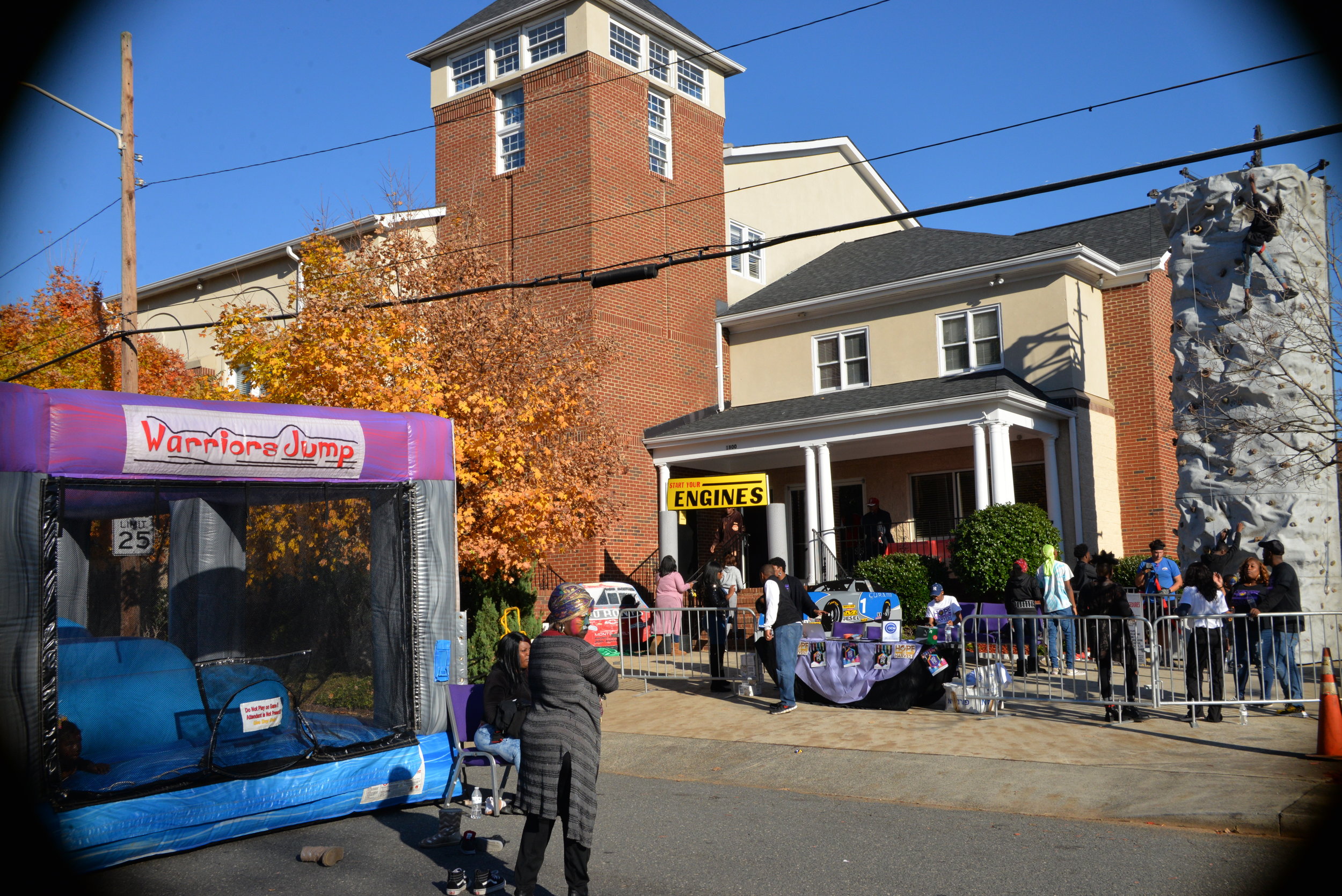 Hope for Harvest Events
Photographers captured images for the Hope For Harvest non-profit organization during annual community events featuring featuring national recording artists and local charlotte talent.
Thomas Davis Defending Dreams Foundation Events
Creating Exposue photographers captured images for Carolina Panthers/Los Angeles Chargers NFL Linebacker Thomas Davis to provide photography services for his non-profit organization Thomas Davis Defending Dreams Foundation in Charlotte NC.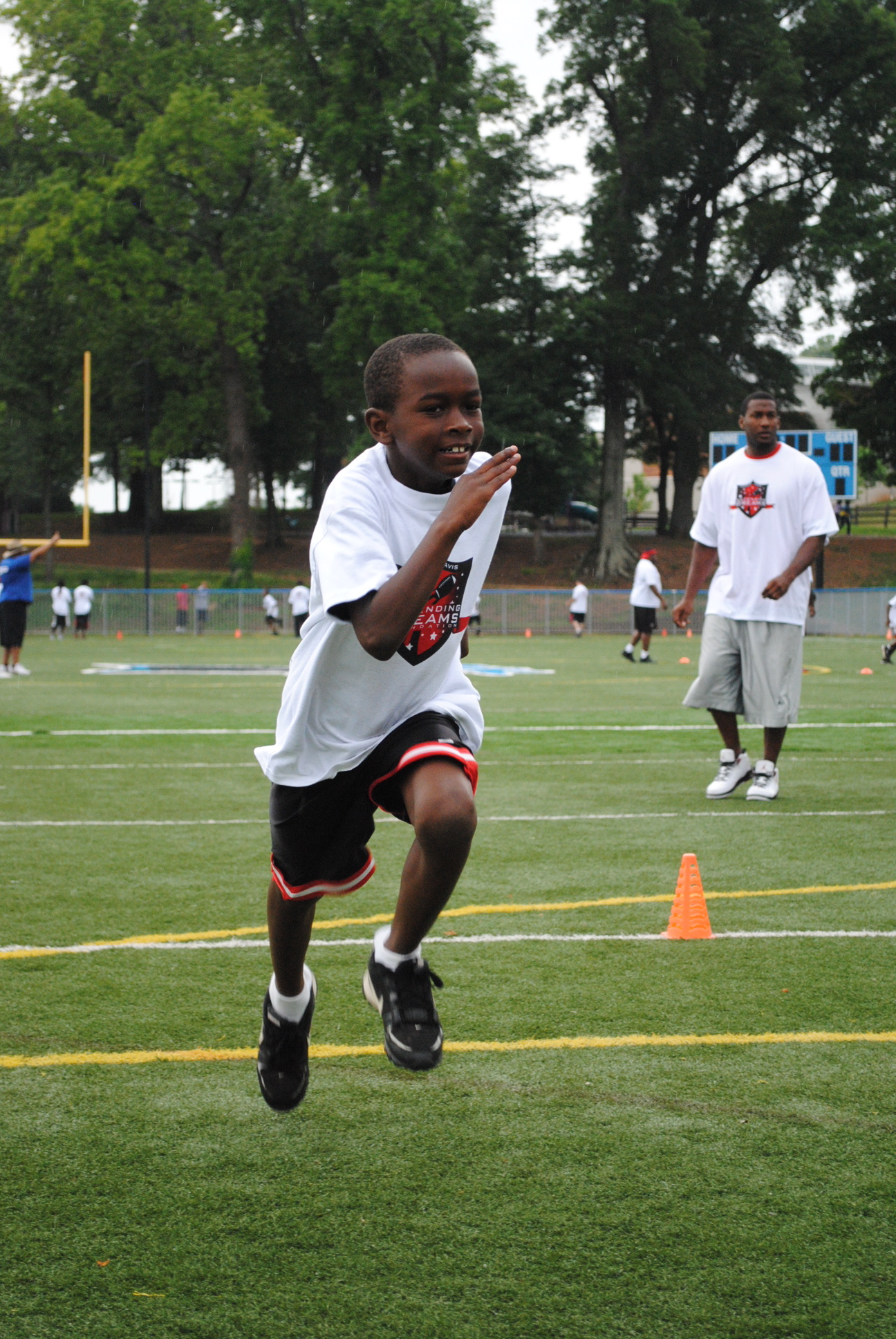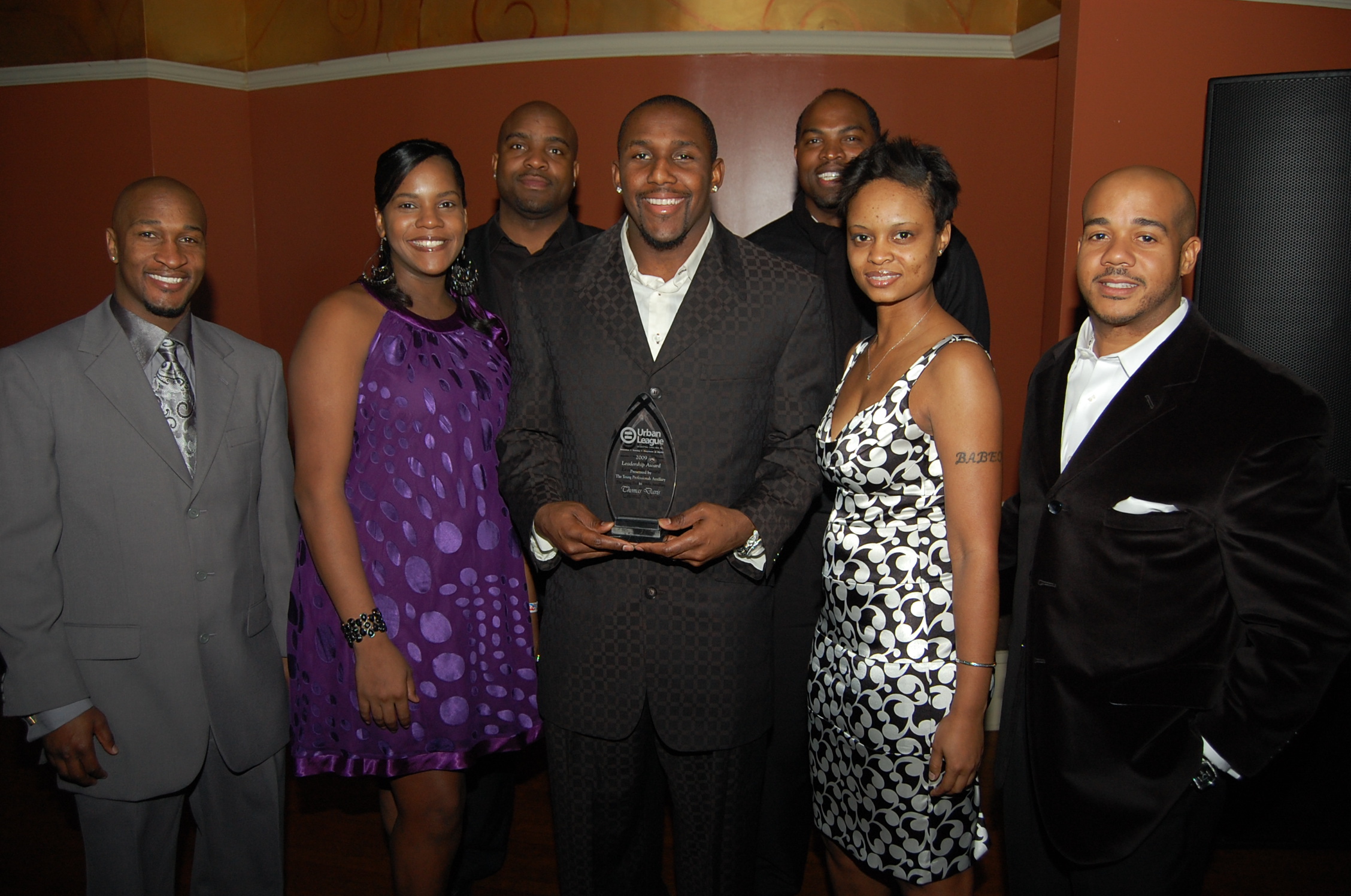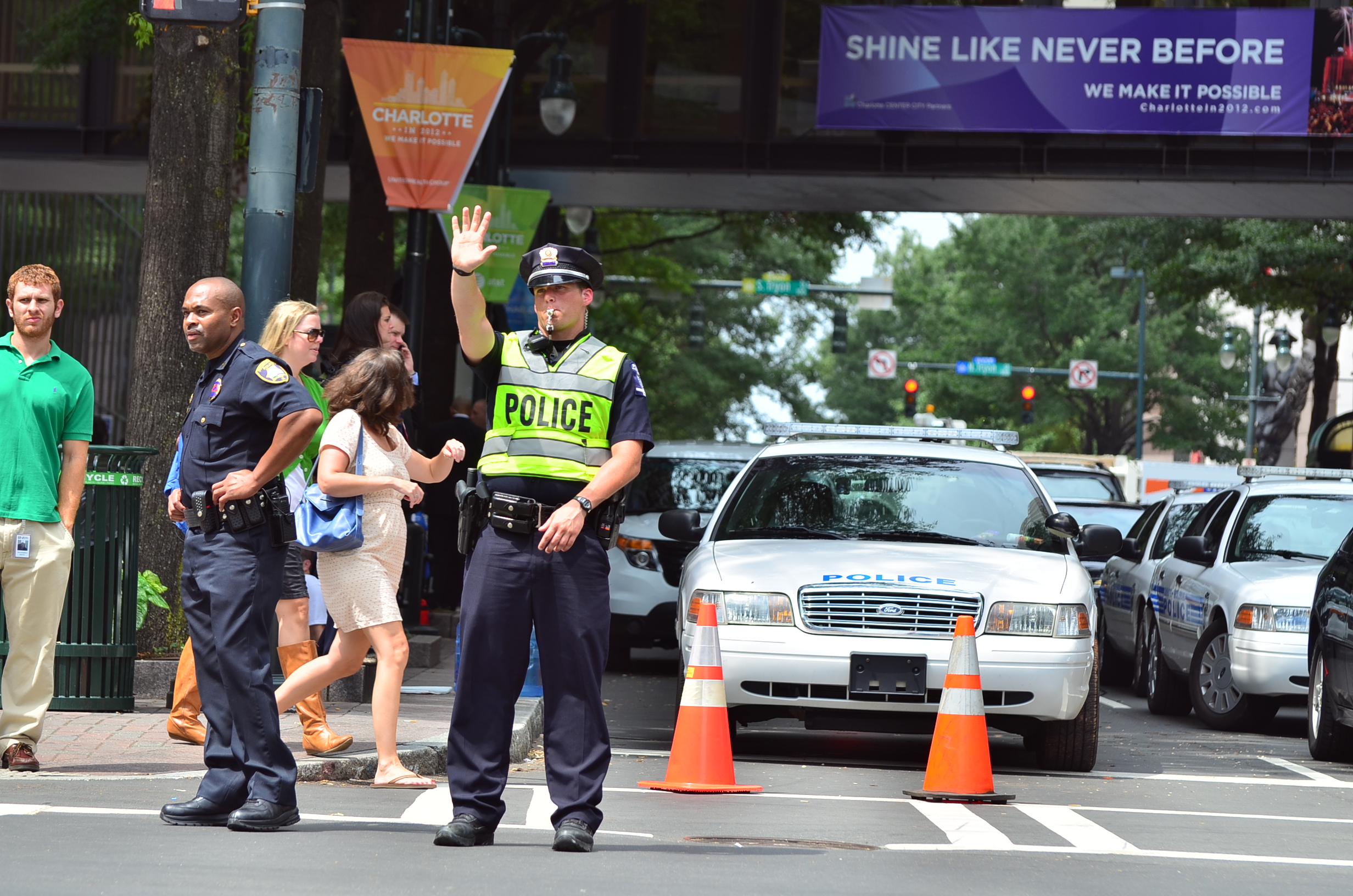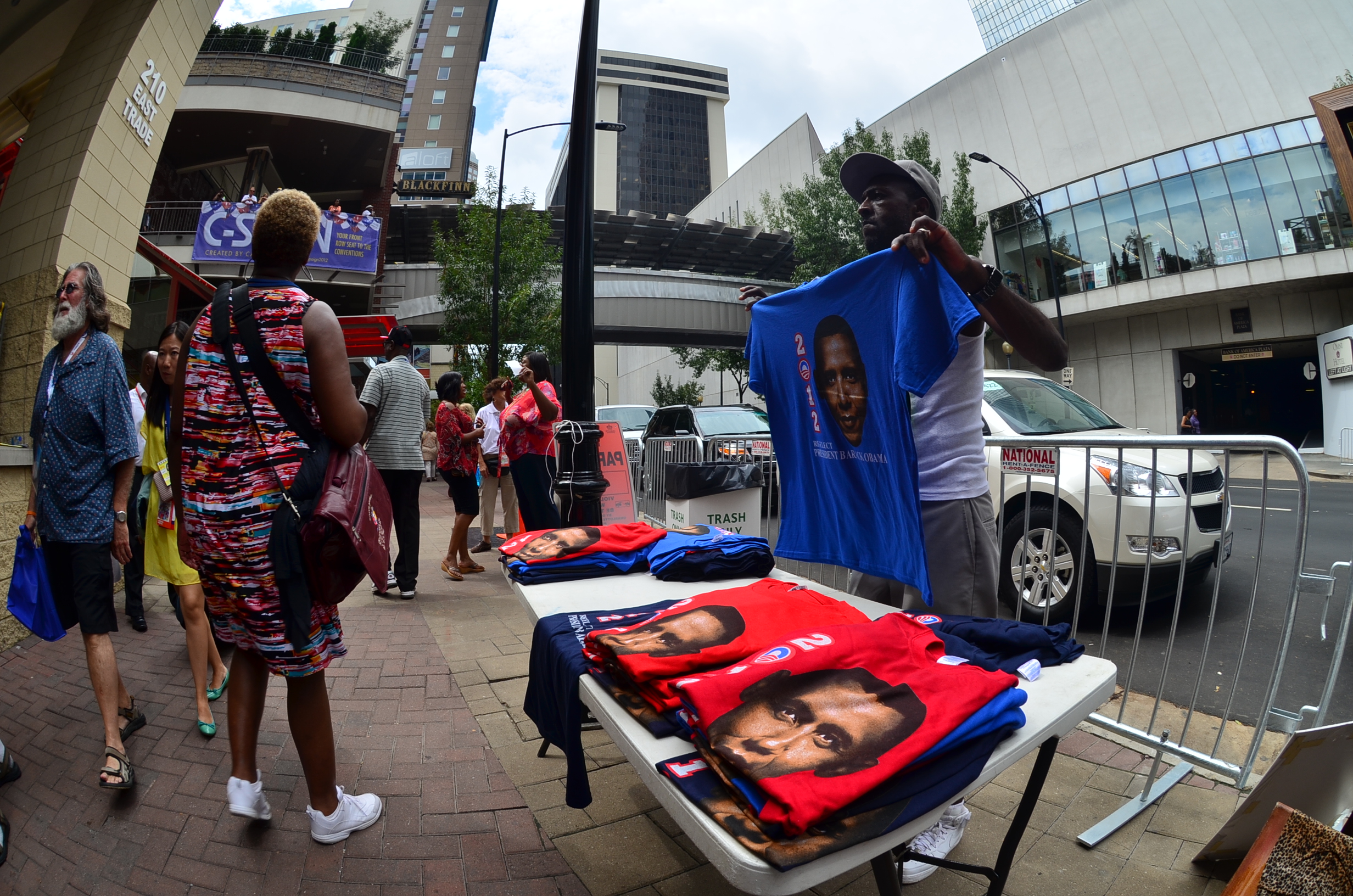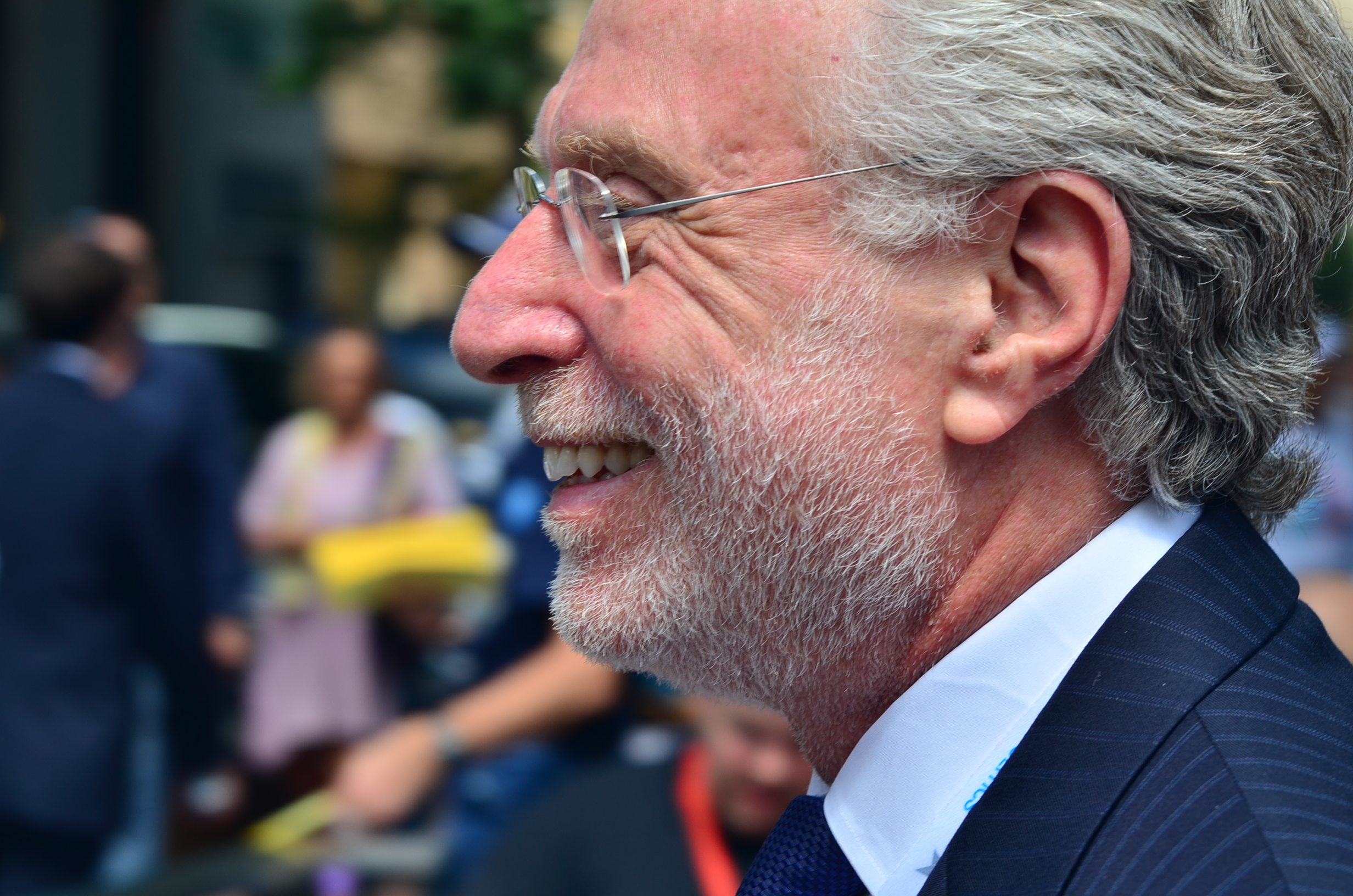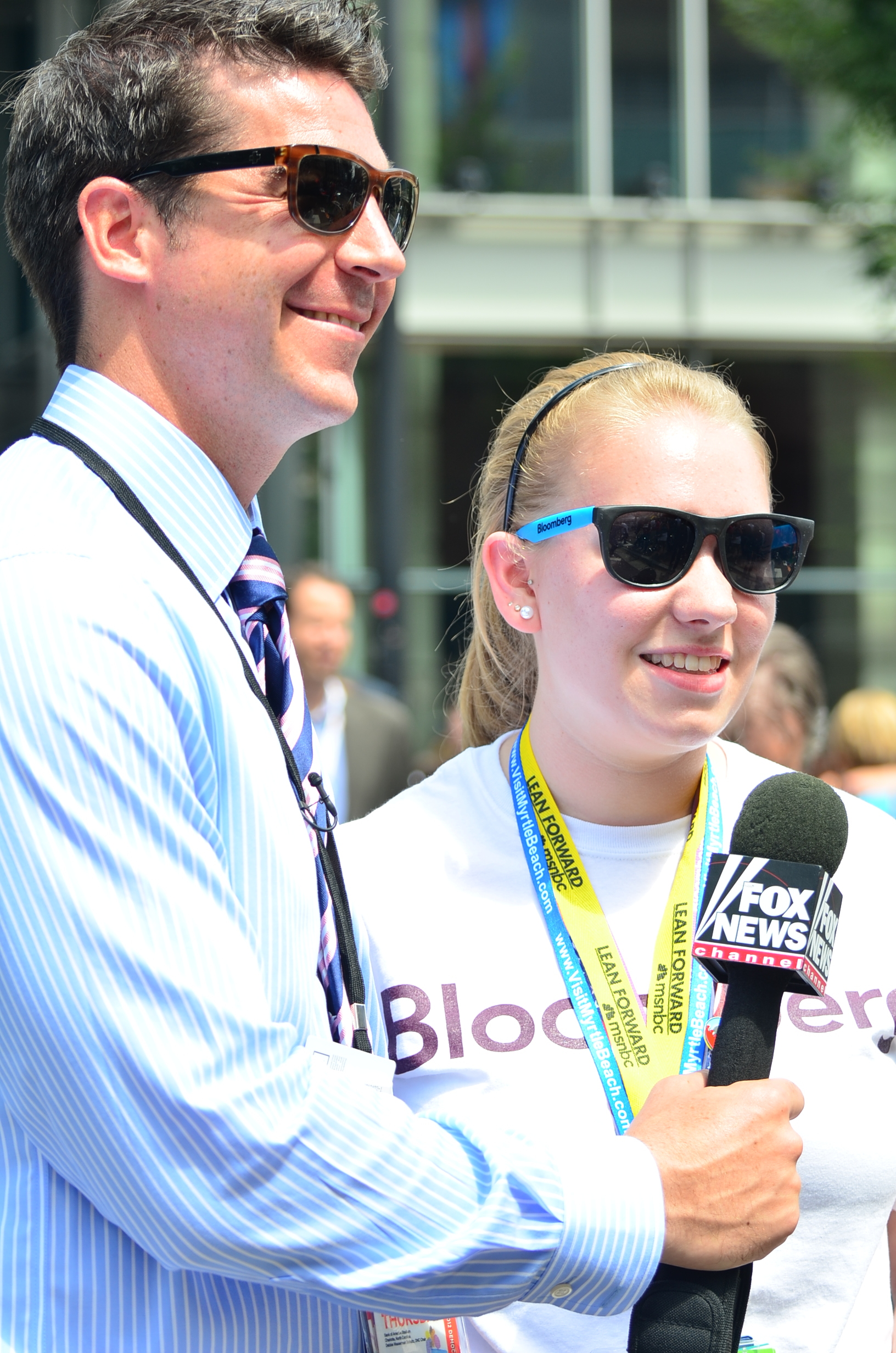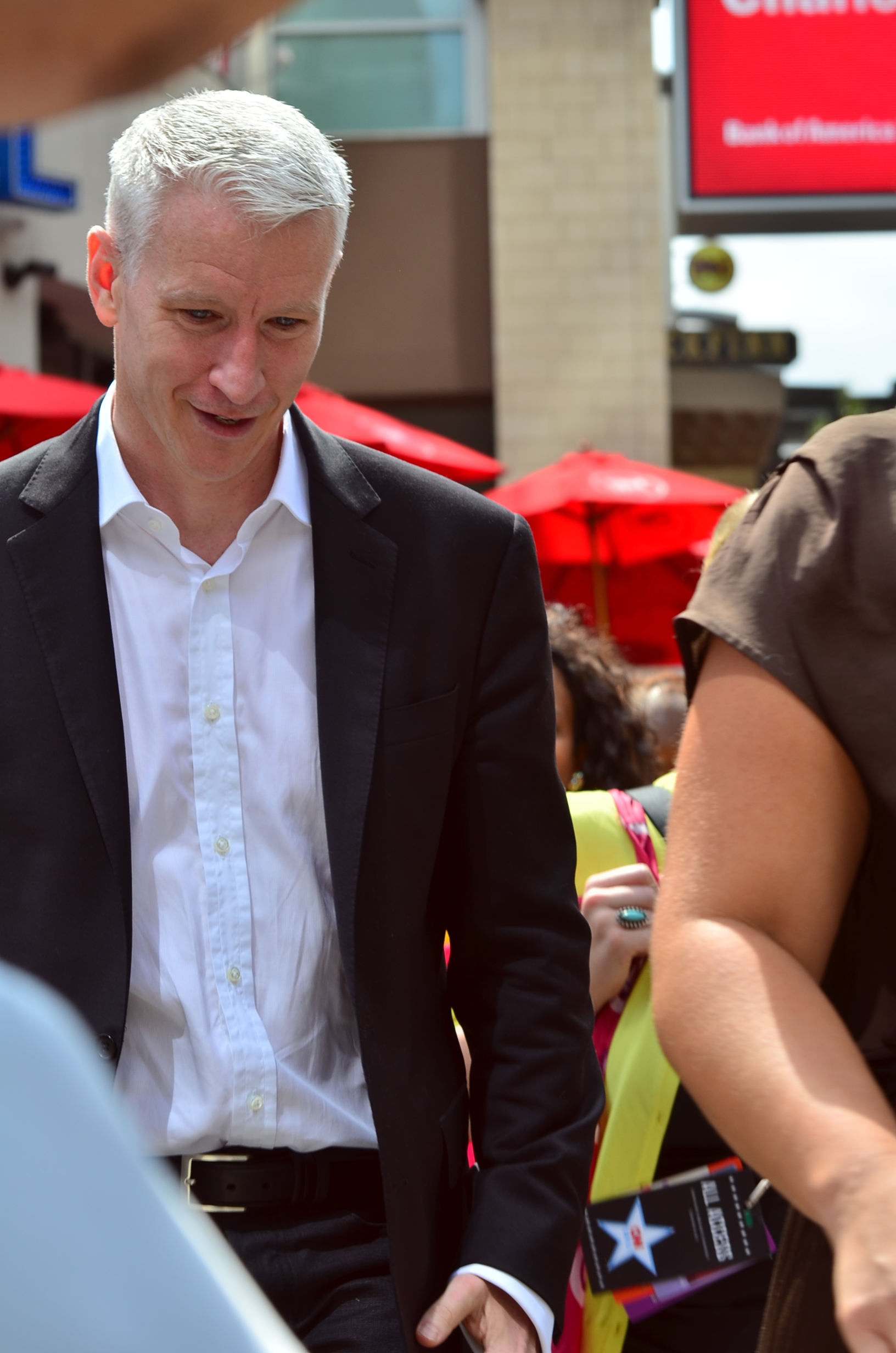 Democratic National Convention
In 2012, student photographers captured images documenting a series of events and celebrities who visited the host city of Charlotte NC.
The Boombox Project - Photographer/FIlmmaker Lyle Owerko
CEA supported photographer Lyle Owerko during his photo exhibit and book signing at the Mint Museum Uptown in Charlotte NC in 2014, with NASCAR driver Jeff Gordon in attendance.
Headshots
This project enables C.E.A. to provide photography services for residents and companies while teaching youth how to develop the entrepreneurial skills required to create a business.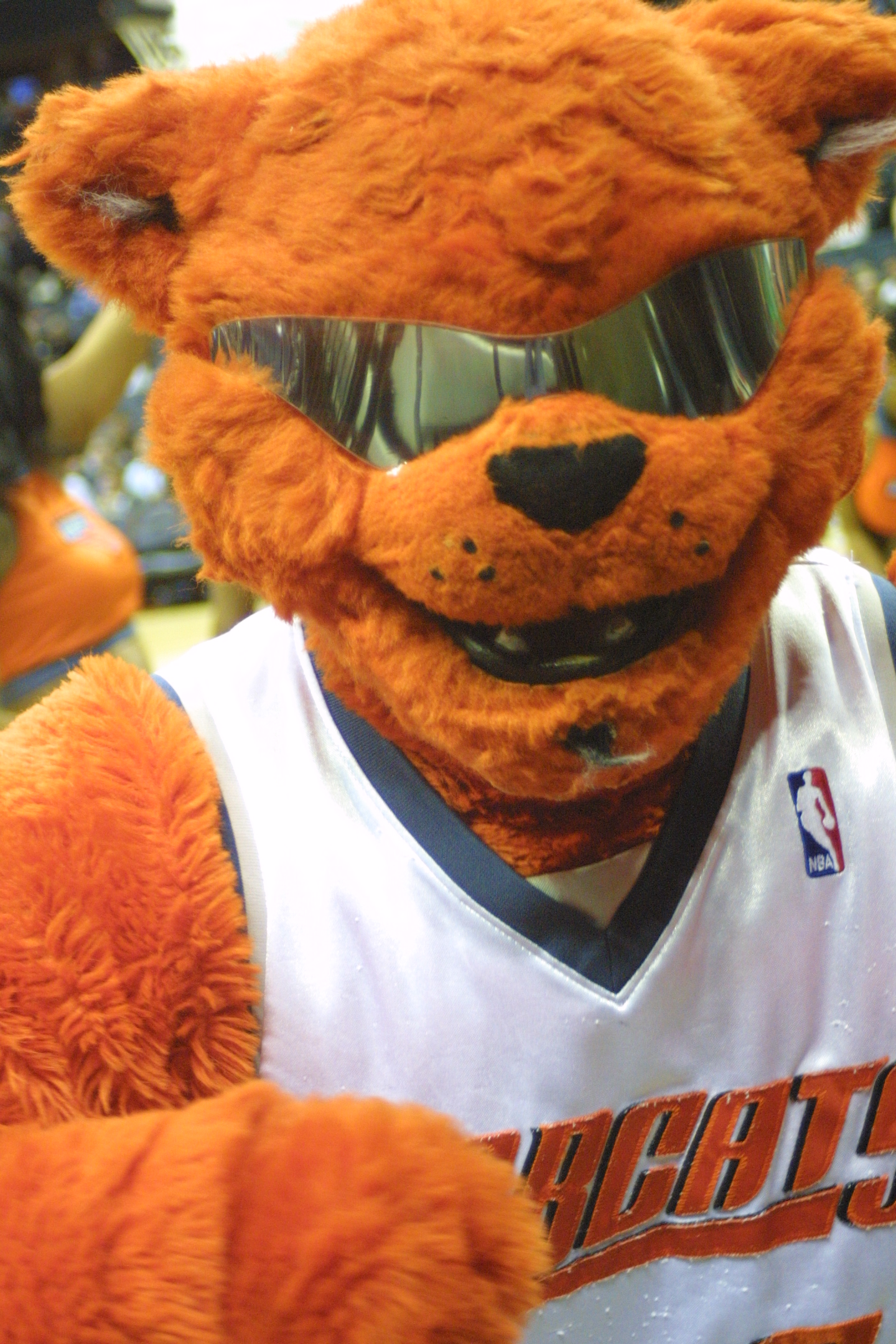 Charlotte Bobcats Behind the Scenes
Student photographers were provided access to various aspects of the Charlotte Bobcats organization to document the diverse tasks necessary to a successful basketball season. Images were showcased at the Time Warner Cable Arena.